Bonus Episode: Jim Loves Turtles
by Director's Club

Jim and Patrick are back, diving deep into each other's personal lives, snatching each other's bodies, finding each other's footage. It's not as gay as it sounds, sadly.
FILMS DISCUSSED
Lake Mungo
Computer Chess (again)
The Dirties 
Cannibal Holocaust
Fargo (TV Show)
Invasion of the Body Snatchers (all of 'em)
Night of the Living Dead (all of 'em)
Cheap Thrills
Quick Change
Monkeybone
Enemy
Meet The Spartans
Winter Light
Walk Hard
The Blair Witch Project
and more?!?!!?!?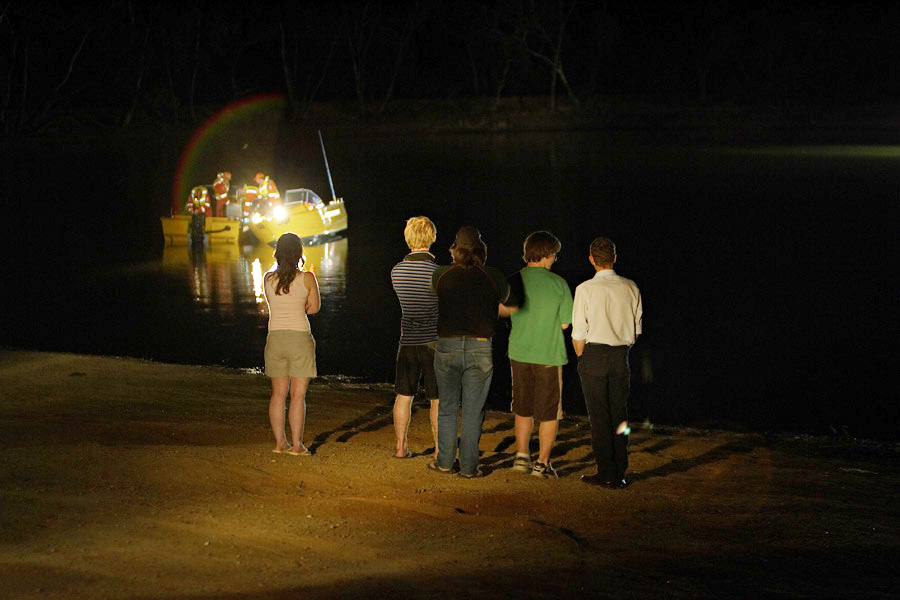 In a few days, Andrew James of RowThree.com and the Cinecast Podcast, will join us to talk about REPULSION, CHINATOWN and more from director Roman Polanski. Please be sure to leave us a voicemail to play on the show as well at 224-366-9528. If you're a movie blogger/podcaster and would like a guest spot on the show to talk about a filmmaker whose work you admire. Thanks again for listening and be sure to check out our updated upcoming schedule in the sidebar to see which directors we'll be talking about soon! Questions are always welcome via email: directorsclubpodcast@gmail.com